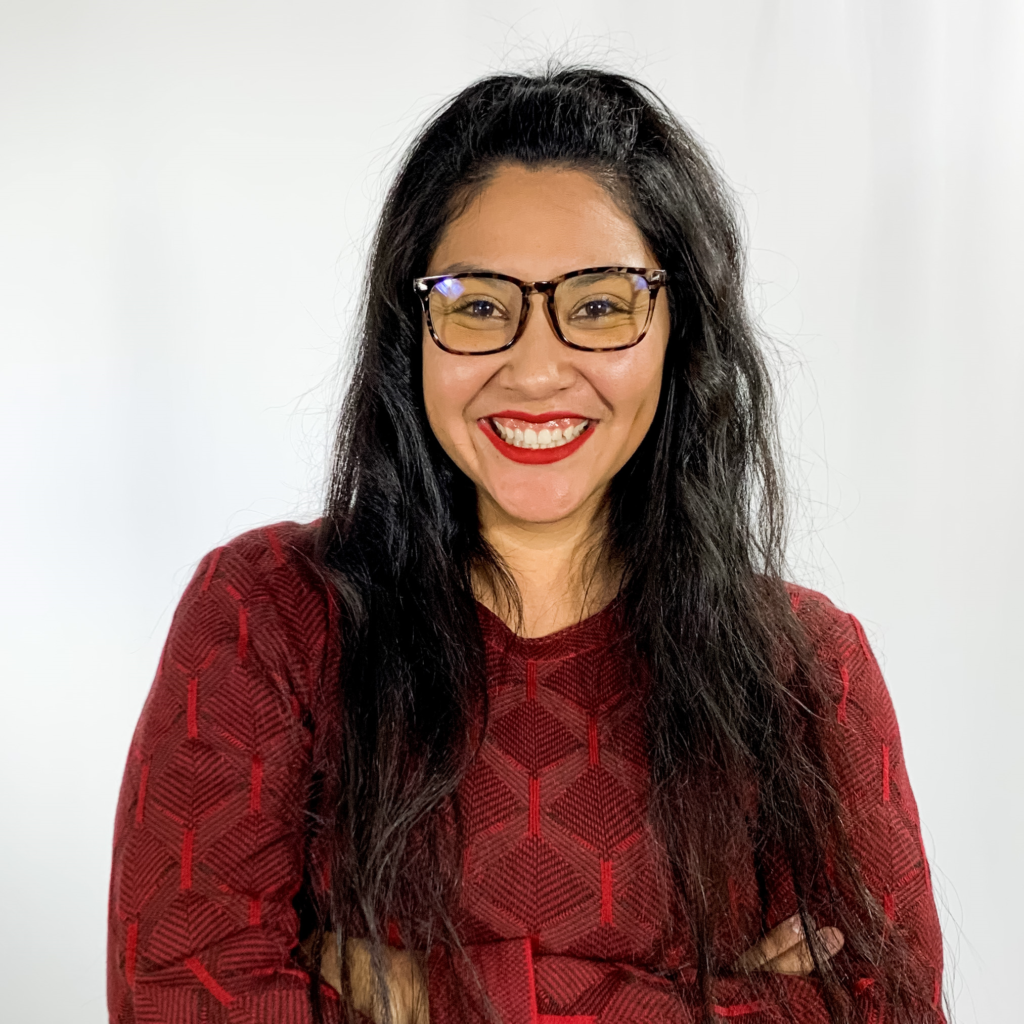 Alyssa is a Licensed Clinical Social Worker, owner and CEO of a group private practice in California, organization consultant and trainer, and podcast co-host on the Therapists Uncut Podcast.
Alyssa partners with A.M.P. Smart Business to offer coaching on building and marketing your private practice, increasing your online presence, and using your expertise to diversify your services beyond the couch so you can build a profitable and sustainable private practice.
ALYSSA'S PRIVATE PRACTICE STORY
---
Alyssa has always been a social worker at heart and fell into the world of Child Welfare Services early on her career. While she thought she would retire from CWS one day, little did she know where she would really be 10 years post college graduation.
After working in the public sector, she ultimately landed in both the non-profit and private practice settings as a mental health clinician.
Immediately after obtaining licensure, she and Anthony started a group private practice in California.
Alyssa called it crazy. Some called it brave. But, ask Anthony and he'll tell you it was the obvious choice.
This was no easy task, but combine Alyssa's professional experience with Anthony's specialized expertise in the health industry plus his entrepreneurial mindset, and together they built and continue to run a successful group private practice.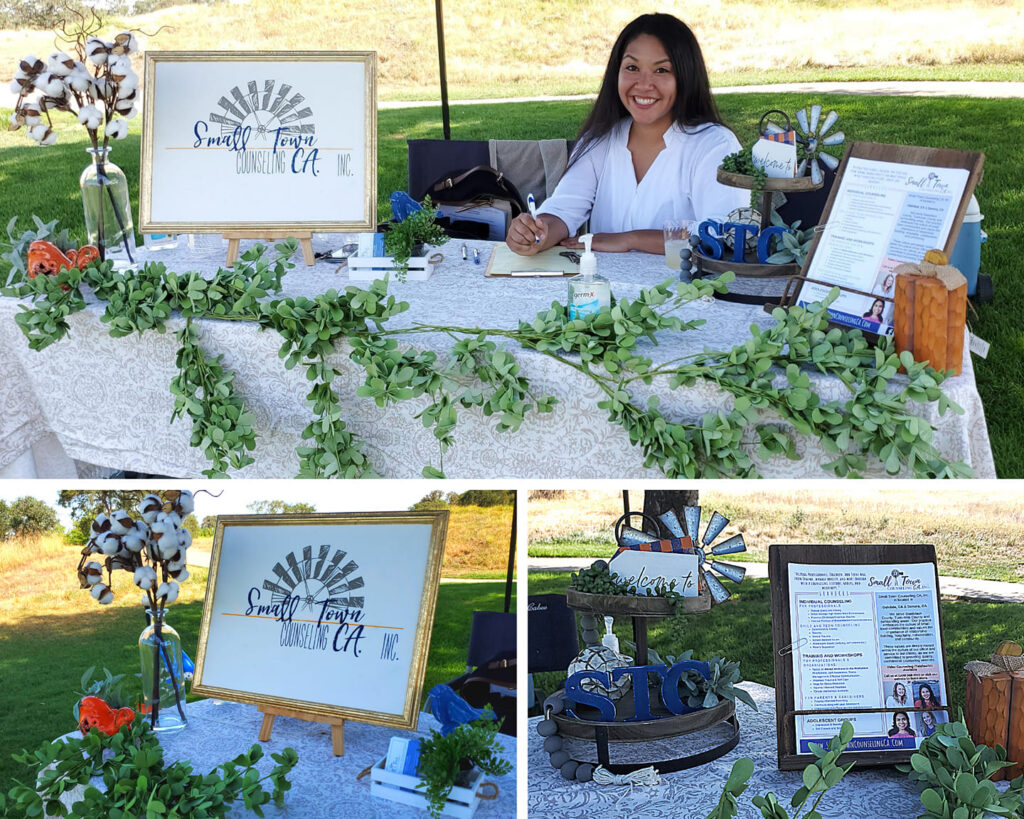 TOP 5 TIPS FOR BUILDING YOUR PRIVATE PRACTICE
Get your Business Mind right because being in Private Practice is, in fact, running a business.
In any business model if your business does not make money, your business fails. Deal with whatever internal thoughts telling you, "We're not in the business of making money" and that you should not charge full fee for your services. Your future self will thank you.
Operating out of fear and uncertainty is your ultimate enemy.
Working in your business is not the same as working on your business (hint: working on your business is key).
Having a Coach from day one WILL make a difference.
In addition to her role at a.m.p Smart business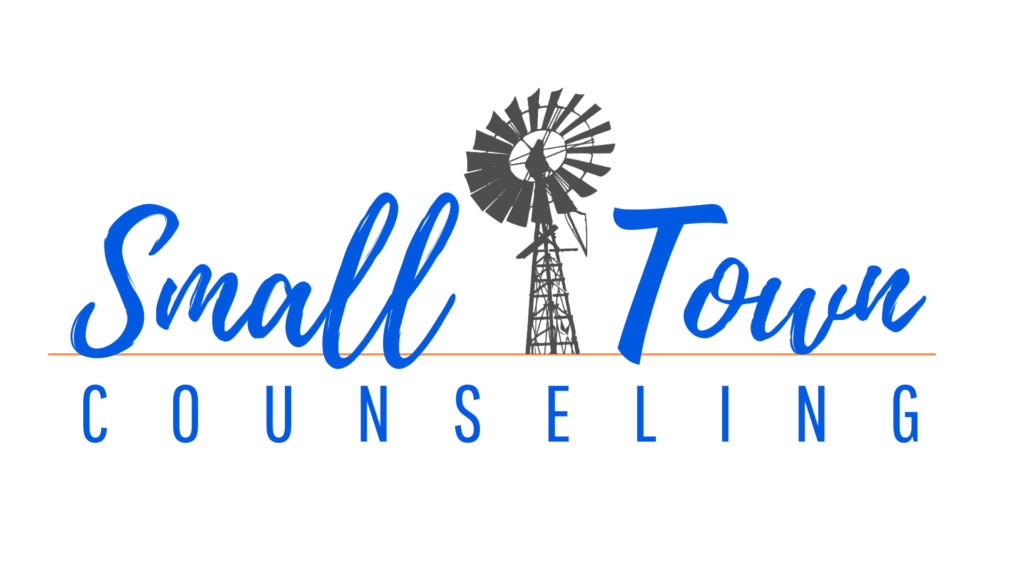 CEO
Alyssa is owner and CEO of Small Town Counseling located in California. Alyssa and her team of clinicians and staff support individuals, from children to the working professional, groups, and organizations in promoting mental wellness and education on trauma and anxiety through mental health services and training.
For more information visit smalltowncounselingca.com.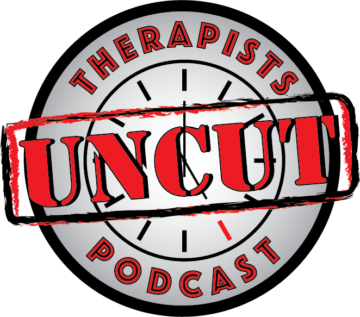 CO-HOST
Alyssa is one of three co-hosts on the Therapists Uncut Podcast, "A group of off-the-clock therapists making mental health relatable and a part of your everyday conversation." She is typically calm and composed on most days, but often has difficulty containing her excitement about the little things in life.
For more information visit therapistsuncut.com.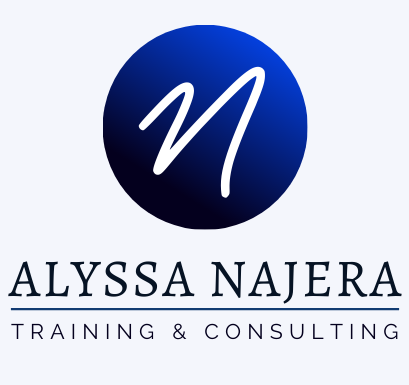 CONSULTANT AND TRAINER
Alyssa is committed to working with organizations to support the mental and emotional wellbeing of teams in high stress work environments. She offers clinically informed training and consulting services to teach organizations how to implement commonly used mental health practices that improve self awareness, reduce burnout, and optimize peak performance.
For more information visit alyssanajera.com.