Private practice coaching & consulting
WITH ANTHONY AND ALYSSA NAJERA, LCSW
*NOT ACCEPTING NEW CLIENTS. CONTACT US TO JOIN WAITLIST.
Contact us for a free consult on how we can help you with your message, marketing mindset, and private practice management.
We work with private practices in any of the below stages:
Start-up

: Beginning planning stages or within first year of private practice start-up and not sure where to go next? We can help you identify your target market, solidify practice vision and message, and help you get started on the nuts and bolts of building your practice.
Scale-up

: Wanting to move form solo practice to group practice? Let us coach you on what you need to prepare for before bringing on your first new hire. We'll create a plan to address your processes, marketing, and financial goals.
Clean-up

: This stage is for the seasoned private practice owner who can benefit from a full practice analysis to assess what's working, what's not working and your next steps to get your practice where you want it.
podcast production and editing
Your services are valuable and your message is important. Let your voice be heard outside of your practice walls and use a podcast to spread awareness, educate others, and share your expertise on platforms including Apple Podcasts, iHeartRADIO, Spotify, and YouTube, just to name a few. Contact us for more information on podcast production and editing.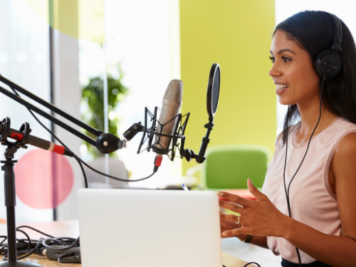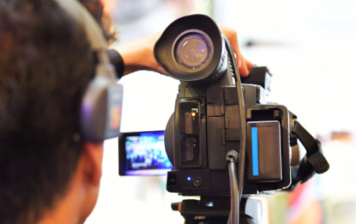 video marketing
Remember when we said your message is important? Clarify your message to potential clients, help them get to know you and your practice, and increase your online presence with a quality and professional positioning video to add to your website. Contact us for more information on private practice video marketing services.
Mental health billing
Unless you went to school for billing and coding, it's unlikely graduate school prepared you for the world of insurance billing. Our team's specialized experience and expertise in insurance billing for mental health practices offers a unique advantage to meeting your private practice needs. We offer billing solutions designed to decrease denials, increase your revenue and save you time. Contact us for more information on mental health billing for private practices.