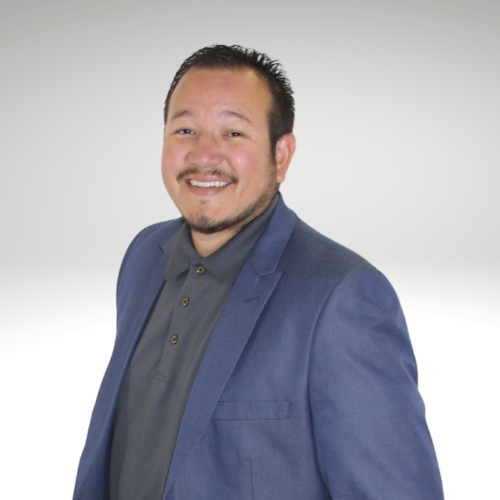 As CEO of A.M. P. Smart Business, Anthony is focused on building and maintaining relationships with each of our clients to ensure your practice needs are a priority. He embraces collaboration and handpicks each one of our team members to ensure they are the best fit to not only carry out the values of this company, but also provide the highest quality of service.
Anthony has worked in the health industry since 2005
---
He is familiar with the layers of complexity, security, uncertainty, and need for responsiveness that comes into play when managing a medical or mental health practice.
He occupied several roles in his professional experience including:
Data Analyst | Client Executive | Operations Manager | Divisional Manager | Medical Billing Specialist
The greatest lessons learned throughout his experience in this field is the importance of clear communication, effective processes, and creative problem solving.
After leaving corporate healthcare in 2018
Anthony partnered with his wife to build a group mental health practice in California that now has two locations and a team that is continuing to grow.
He continues to oversee the financial health and day-to-day operations of this practice including:
Billing | Financial Reporting | Systems and Processes | HIPAA Compliance
Now
Anthony is passionate about helping providers like you navigate the industry. It can be daunting as a provider to manage all the details of your practice. He gets it. That's why he now offers services to help you work through barriers, implement smart business solutions, and embrace your entrepreneurial mindset so you can build a practice that works for you.
"Anthony understands the provider perspective and is ready to offer providers like you the same attention to detail and quality he expects in his own practice."
In addition to his role at a.m.p Smart business
ANTHONY IS ALSO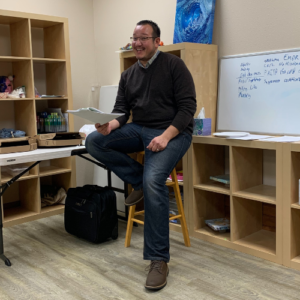 DIRECTOR OF OPERATIONS & FINANCE
Anthony has been instrumental in building Small Town Counseling with his wife/CEO Alyssa Najera, LCSW. Small Town Counseling is a group private practice that offers mental health services and training, internship opportunities, and educational workshops.
For more information visit smalltowncounselingca.com.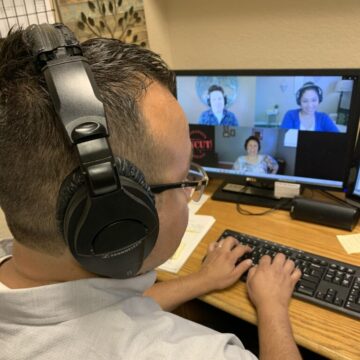 Anthony manages audio and video editing, marketing, analytics, operations, and the overall production of the Therapists Uncut Podcast, "A group of off-the-clock therapists making mental health relatable and a part of your everyday conversation."
For more information visit therapistsuncut.com.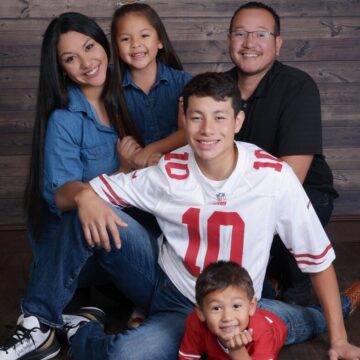 NAJERA FAMILY
DAD x3
Anthony is proud Dad to 3 awesome kids who keep him on his toes. They are his greatest joy, keep him grounded, and remind him daily to enjoy every moment because there is nothing more valuable than our time. Anthony's wife Alyssa is not only his best friend, but also his business partner and #1 supporter.