What you can expect with medical billing
in-house Team
We believe in keeping business in-house. For this reason, our medical billing team is based out of the United States.
No offshoring.
No hidden costs.
Only honest and transparent medical billing.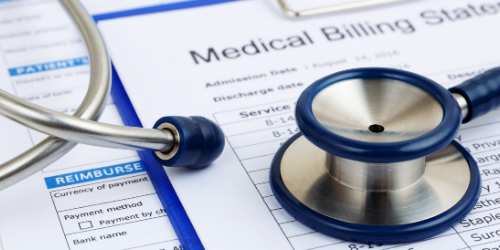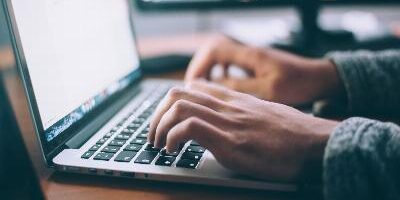 personable, professional & accessible
We understand the frustration that sometimes comes with feeling like "a small fish in a big pond" when working with larger companies. We pride ourselves in being a small business and offering personable, professional, and accessible services.
practice management support
We are here to help you succeed.
Timely response to email and phone call inquiries
Transparency with any barriers or issues
No secrets
Billing Support
lower accounts receivable
We work the Patient Accounts.
No automated follow up phone calls
Ensure patients receive statements
Complete secondary billing
Timely follow up with insurance.
cash flow
We decrease barriers to revenue.
Verify accurate payments according to fee schedules
Monthly audits to verify income and revenue
Monitor and help correct credentialing issues
Automate payments
Hipaa Compliant
We protect your information.
Secure network
Secure Clearing House
HIPAA compliant trained staff
Verification of Patient information
Proper verification of Release of Information on file